Following is a brief outline of the various responsibilities for CML staff members. It is intended to help officials from CML member municipalities direct their questions and comments to the appropriate person. To email a staff member, use the first initial of the first name, the entire last name, and @cml.org, for example, John Doe's email would be jdoe@cml.org. (Due to spam bots CML no longer lists email addresses on this page.) All staff can also be reached at 303-831-6411 or toll free at 866-578-0936.
Click here for CML's mission and vision statements.

Executive Director: Kevin Bommer
Kevin is responsible to CML's 21-member executive board for executing the policies and programs of the League, supervising staff members, managing and coordinating activities and operations, recommending and developing organization policies and programs, and serving as a spokesperson for League policies. Kevin also directs the League's advocacy program and oversees CML's strategic plan development and implementation. Prior to being appointed executive director in April 2019, Kevin served as the League's deputy director from 2012 to May 2019 and was a full-time lobbyist from 2001 to May 2019.

Executive Assistant: Dianne Backhus
Dianne is responsible for administration of Board meeting communications, taking notes, preparing minutes and a wide range of member services. She provides administrative assistance to the executive director and other staff to support CML strategic goals and objectives, activities, and events.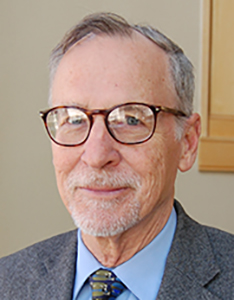 General Counsel: David Broadwell
David manages legal services for CML, ranging from educational support for municipal attorneys throughout the state to advocacy for municipal interests in the courts. Since 1982, David has devoted his entire career to serving Colorado municipalities, including work in Glenwood Springs, Arvada and Denver and a previous stint as CML staff attorney in the 1990s.
Law Clerk: Samantha Byrne
Samantha Byrne will be a 2L at the University of Denver's Sturm College of Law this fall. Originally from the Chicago area, Samantha moved to Denver in 2016 to pursue a master's degree in Public Policy at the University of Colorado Denver. While working toward her degree, she served as the Assistant Town Administrator for the Town of Lochbuie through DOLA's Best & Brightest Internship Program. Through serving the Town, Samantha discovered an affinity for municipal government and is excited to continue to grow her knowledge base, particularly the legal aspects, while serving as CML's Law Clerk.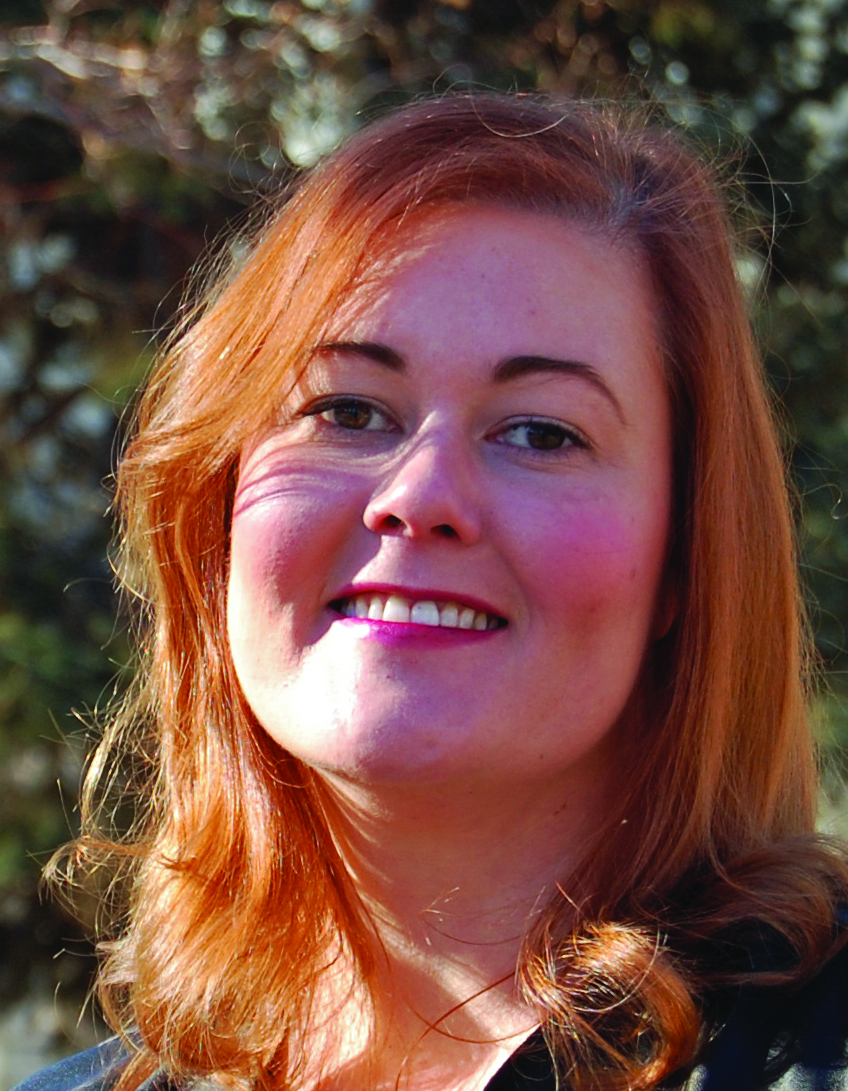 Legislative Advocacy Manager: Meghan Dollar
Meghan is responsible for advocating municipal interests before the state legislature. Her issues include affordable housing; criminal justice and courts; immigration; employment and labor; retirement/pensions; and taxation and fiscal policy. She also assists in training and answering inquiries for other municipal officials on various topics. Meghan joined the League in 2011.
Training and Marketing Specialist: Courtney Forehand
Courtney is responsible for all things training, including identifying topics, finding speakers and marketing. She is also the main point of contact for all advertisers, sponsors and associate members. She joined the League in November 2019.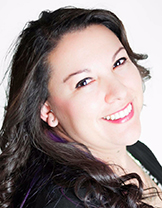 Receptionist/Administrative Assistant: Monique Grant
Monique is responsible for staffing the front desk, receiving office visitors and answering incoming phone calls. She also sets up meetings, updates members in the database, and processes registrations for the conference, workshops, and other events. Monique provides administrative assistance and project support for CML staff. She joined the League in 2016.

Publication and Design Specialist: Leslie Hough
Leslie is responsible for all League publications and graphic design. She was born and raised in Lima, Peru, where she graduated from the Institute of Peruvian Arts and Design with a degree in graphic design. She has experience in graphic design and brand development with the State of Minnesota and several other entities. Leslie joined the League in June 2020.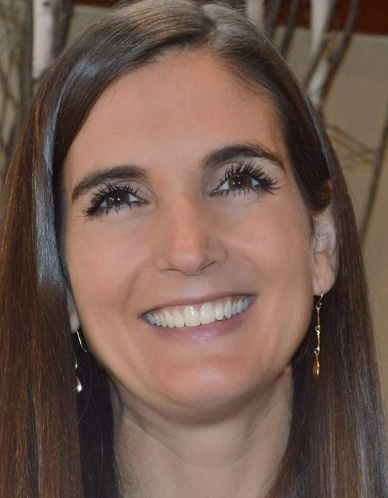 Municipal Research Analyst: Melissa Mata
Melissa works on research, analysis, and reporting of municipal trends and best practices, and brings a background in municipal government to the role. Melissa joined the League in October 2017.

Meetings and Events Planner: Karen Rosen
Karen is responsible for planning and logistics for CML meetings and events including the annual conference, workshops, trainings, receptions and special events to support CML activities, initiatives and goals, for the benefit of our members. Karen joined the League in March 2020.

Legislative and Policy Advocate: Heather Stauffer
Heather is responsible for advocating municipal interests before the state legislature. Her issues include natural resources and environment; elections; governmental immunity; oil and gas; open meetings/open records; special districts; severance tax/FML/energy impact; and water and wastewater/water quality. She also assists in training and answering inquiries for other municipal officials on various topics. Heather joined CML in July 2019.

Legislative and Policy Advocate: Beauclarine Thomas
Beauclarine is responsible for advocating municipal interests before the state legislature. Her issues include beer and liquor/marijuana; building codes; healthcare; hemp; land use and annexation; historic preservation; lottery and gaming; state budget/JBC; and substance abuse. She also assists in training and answering inquiries for other municipal officials on various topics. Beauclarine joined CML in September 2020.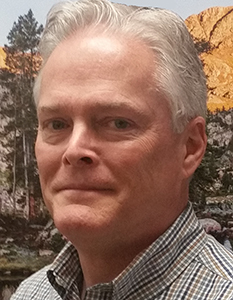 Database Specialist: Mark Vanderbrook
Mark is responsible for updating and administering the iMIS membership database, auditing, and creating reports and dashboards for CML staff. Mark also processes advertising, publication orders, sponsorships, and member dues, as well as administers the MUNIversity training program and CML listservs. Mark joined the League in February 2019.

Engagement and Communications Manager: Sarah Werner
Sarah manages the League's engagement and communications activities, including training, public information and marketing. This is her second municipal league experience, as she worked for the North Dakota League of Cities from 2007-2012. She joined CML in July 2019.
Associate Counsel: Laurel Witt
Laurel is responsible for answering legal inquiries from members, writing legal briefs, and contributing to research reports and publications. Her responsibilities also include assisting the general counsel in representation of CML and its members before various state agencies and the courts, and she supports the entire legislative advocacy team with legal analysis of legislative issues and legislative drafting. Laurel joined the League in 2018.

Finance and Administration Manager: Allison Wright
Allison is responsible for the management of financial and administrative activities of the League including accounting, budgeting, financial reporting, human resources and benefits administration. In addition she develops CML policies and procedures and manages the administrative staff. Allison has been with the League since January 2006.