In 2019, CML announced the creation of the Sam Mamet Good Governance Award in honor of retired CML Executive Director Sam Mamet.
The Colorado Municipal League is excited to Welcome Colorado Springs City Attorney Wynetta Massey and Woodland Park City Manager Darrin Tangeman to the CML Executive Board.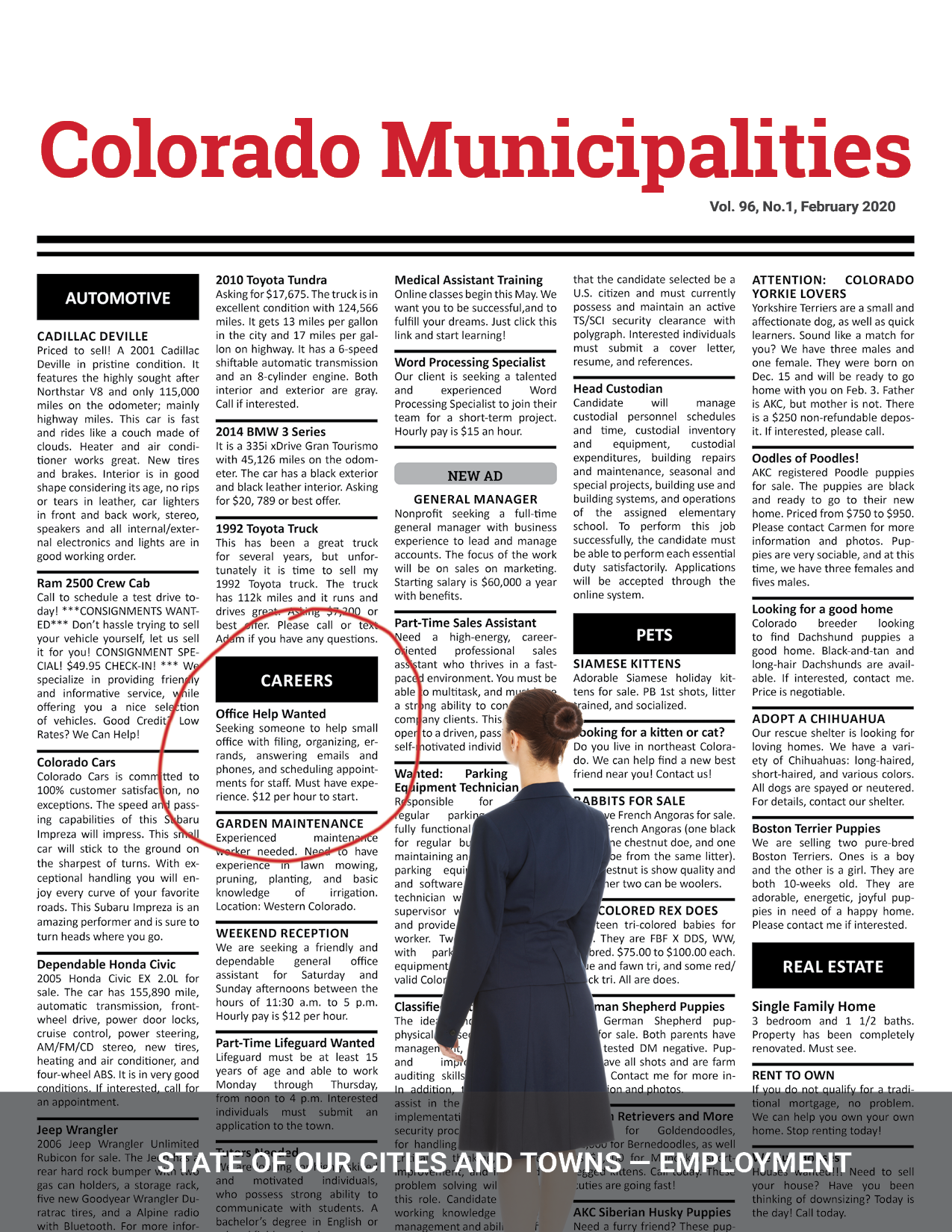 This edition of Colorado Municipalities focuses on employment with articles on recruiting, developing, supporting, and retaining the best the brightest to serve Colorado; respect and understanding as leadership tools; Colorado's new Equal Pay for Equal Work Act; the next generation of public servants; onboarding; work-life balance; educating your employees on medical benefits; and more.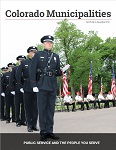 This edition of Colorado Municipalities focuses on public service and the people you serve with articles on the Civic Century, mentoring future leaders, effective planning. bringing veterans into local service, volunteering, and more.
CML Research Publications
CML publishes a wealth of information throughout the year. Below are some of our most popular publications.
TABOR: A Guide to the Taxpayer's Bill of Rights

This update is a product of careful consideration and multiple revisions, resulting in a guide that is the most up-to-date information on TABOR. This is for pre-order; publication not available until the end of October 2018.

How to Hire a Local Government Administrator

Step-by-step guidance on how to hire a new manager. Includes sections on the finding the best match and sealing the deal. Also includes appendices with sample job notices, position descriptions, and open records considerations. Municipal members can log on to the CML website and access a PDF for free under Resources > Publications. Published 2013.