Applications are now open for the 2021 Sam Mamet Good Governance Award. To apply, please visit bit.ly/Mamet21.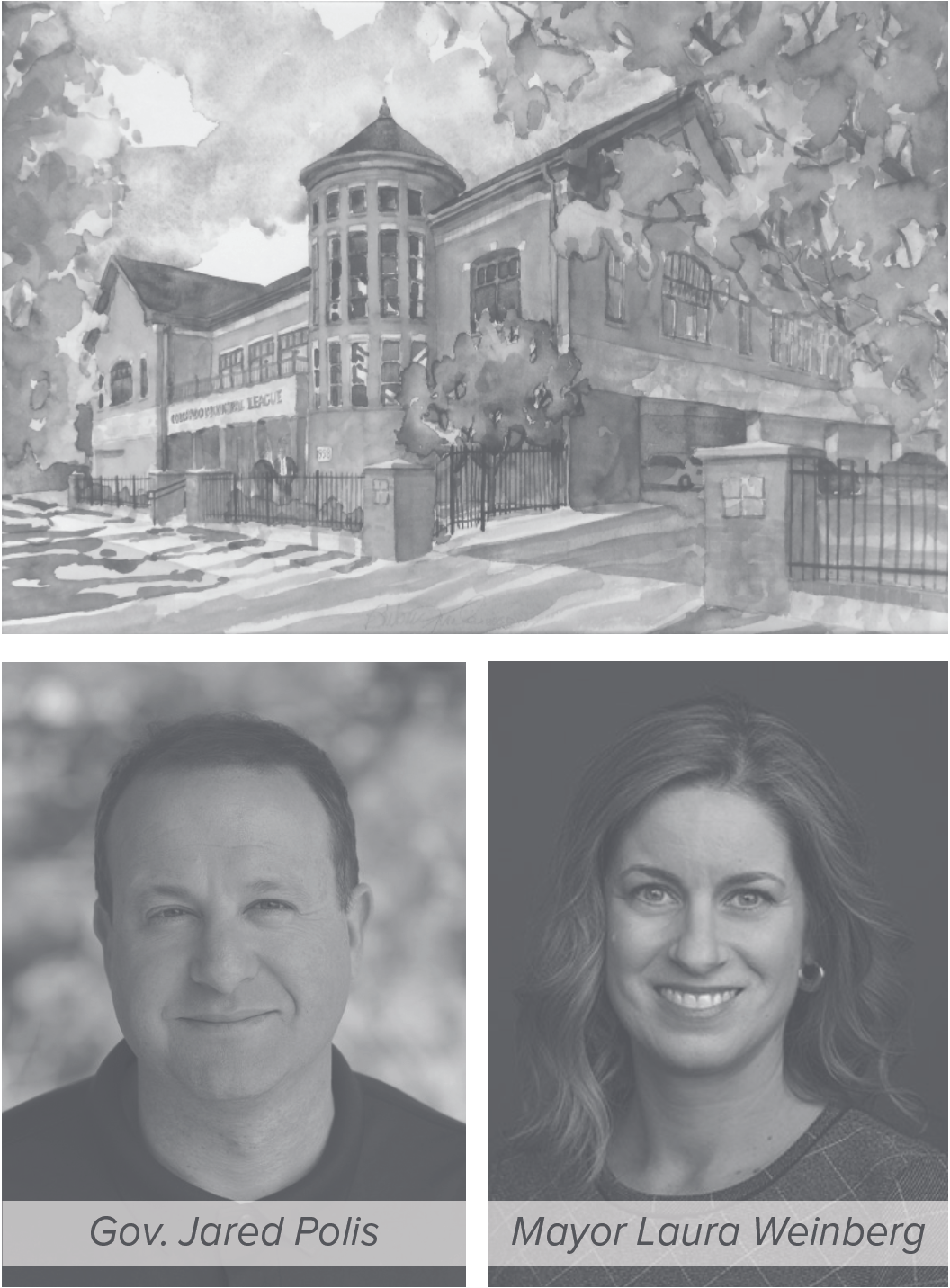 The CML Executive Board held its first meeting of 2021 on Friday, Jan. 22 and kicked off the New Year by filling a vacancy and hosting two special guests.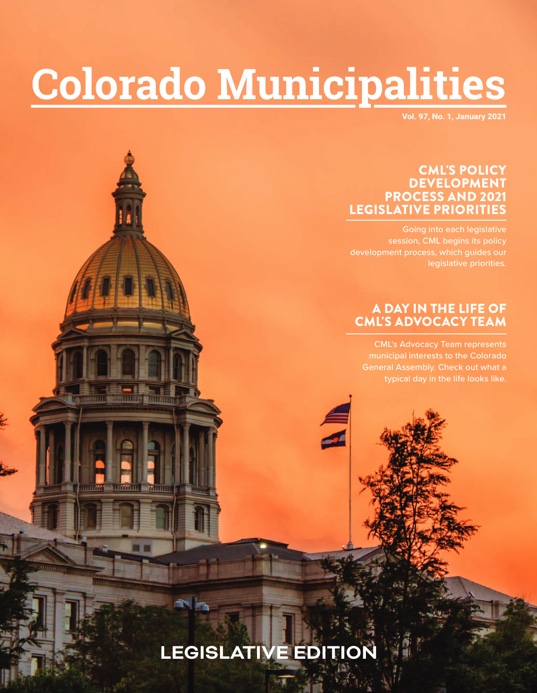 This edition of Colorado Municipalities focuses on the 2021 General Assembly, including articles on CML's policy development process and legislative priorities, a day in the life of CML's advocacy team, new faces at the capitol, COVID-19 impacts and response, the Governor's FY 21-22 budget and the state budget process, and many more.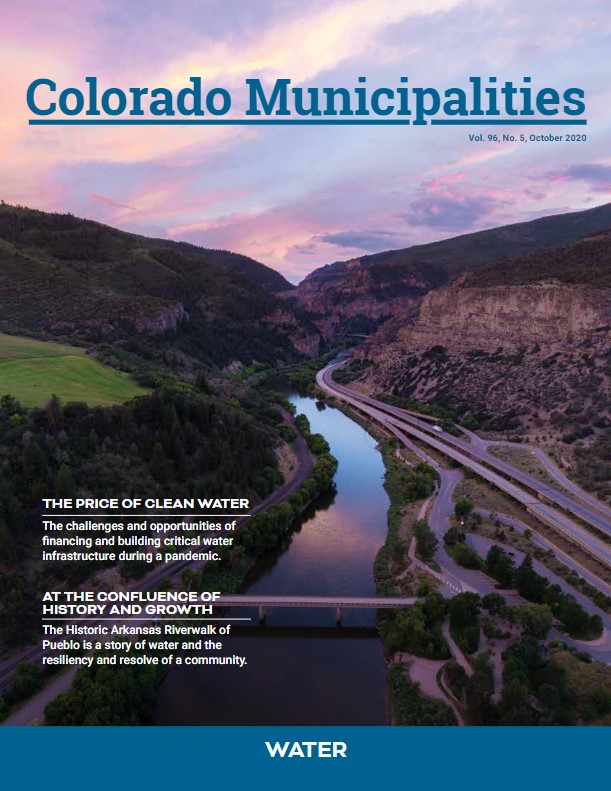 This edition of Colorado Municipalities focuses on water, including information about a variety of Colorado water issues. Articles include the Town of Gypsum's focus on water resources, the Historic Arkansas Riverwalk of Pueblo, FIBARK, Closing rural water's generation gap, persistent drought, and more.
CML Research Publications
CML publishes a wealth of information throughout the year. Below are some of our most popular publications.
TABOR: A Guide to the Taxpayer's Bill of Rights

This update is a product of careful consideration and multiple revisions, resulting in a guide that is the most up-to-date information on TABOR. This is for pre-order; publication not available until the end of October 2018.