As part of his budget proposal to the Joint Budget Committee on Nov. 12, Gov. Jared Polis announced his intentions to direct $160 million to stimulate economic growth, create jobs, and establish rural broadband connectivity around the state.

On Oct. 16, the CML Board met virtually for the primary purpose of reviewing recommendations from the CML Policy Committee on member proposals and positions on legislation or policy.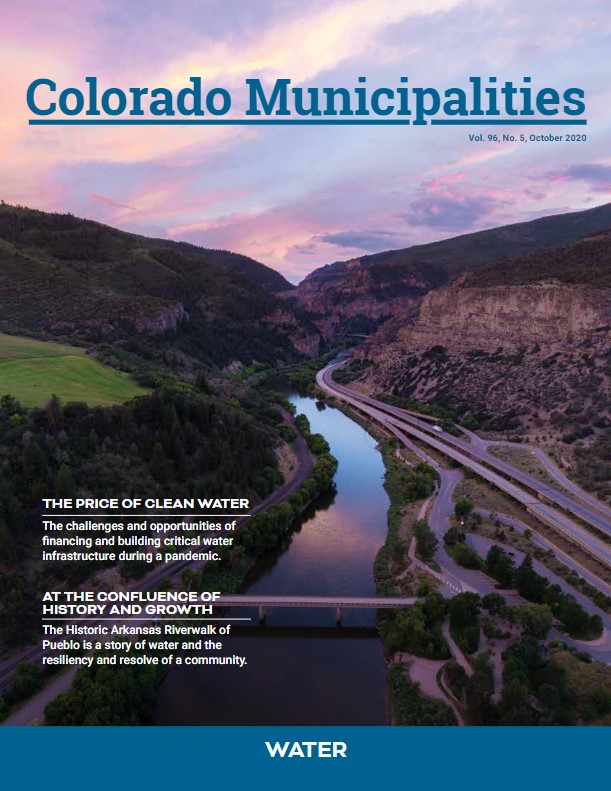 This edition of Colorado Municipalities focuses on water, including information about a variety of Colorado water issues. Articles include the Town of Gypsum's focus on water resources, the Historic Arkansas Riverwalk of Pueblo, FIBARK, Closing rural water's generation gap, persistent drought, and more.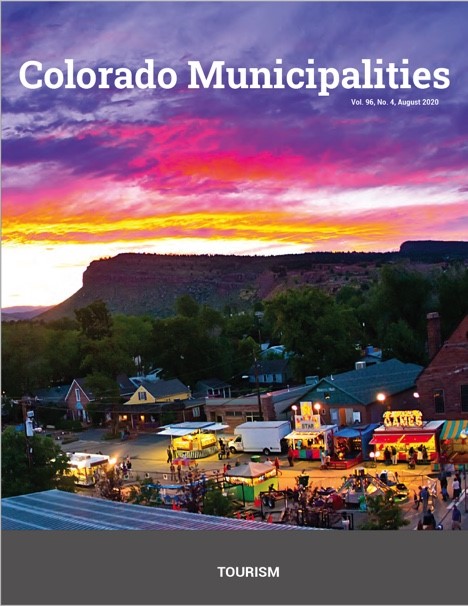 This edition of Colorado Municipalities focuses on tourism, including information about bringing tourists back following COVID-19. Articles include the Colorado Tourism Office's CRAFT program, DOLA's Main Street program, agritourism, heritage tourism, craft beer tourism, marijuana tourism and more.
CML Research Publications
CML publishes a wealth of information throughout the year. Below are some of our most popular publications.
TABOR: A Guide to the Taxpayer's Bill of Rights

This update is a product of careful consideration and multiple revisions, resulting in a guide that is the most up-to-date information on TABOR. This is for pre-order; publication not available until the end of October 2018.

How to Hire a Local Government Administrator

Step-by-step guidance on how to hire a new manager. Includes sections on the finding the best match and sealing the deal. Also includes appendices with sample job notices, position descriptions, and open records considerations. Municipal members can log on to the CML website and access a PDF for free under Resources > Publications. Published 2013.