2019 Laws Enacted Coming Soon
Each year, CML analyzes the laws passed by the Colorado General Assembly that affect cities and towns, and compiles that information into the publication, Colorado Laws Enacted Affecting Municipalities. The 2019 edition will be available by mid-June; previous years are currently available free online.

Learn More
Legislative Matters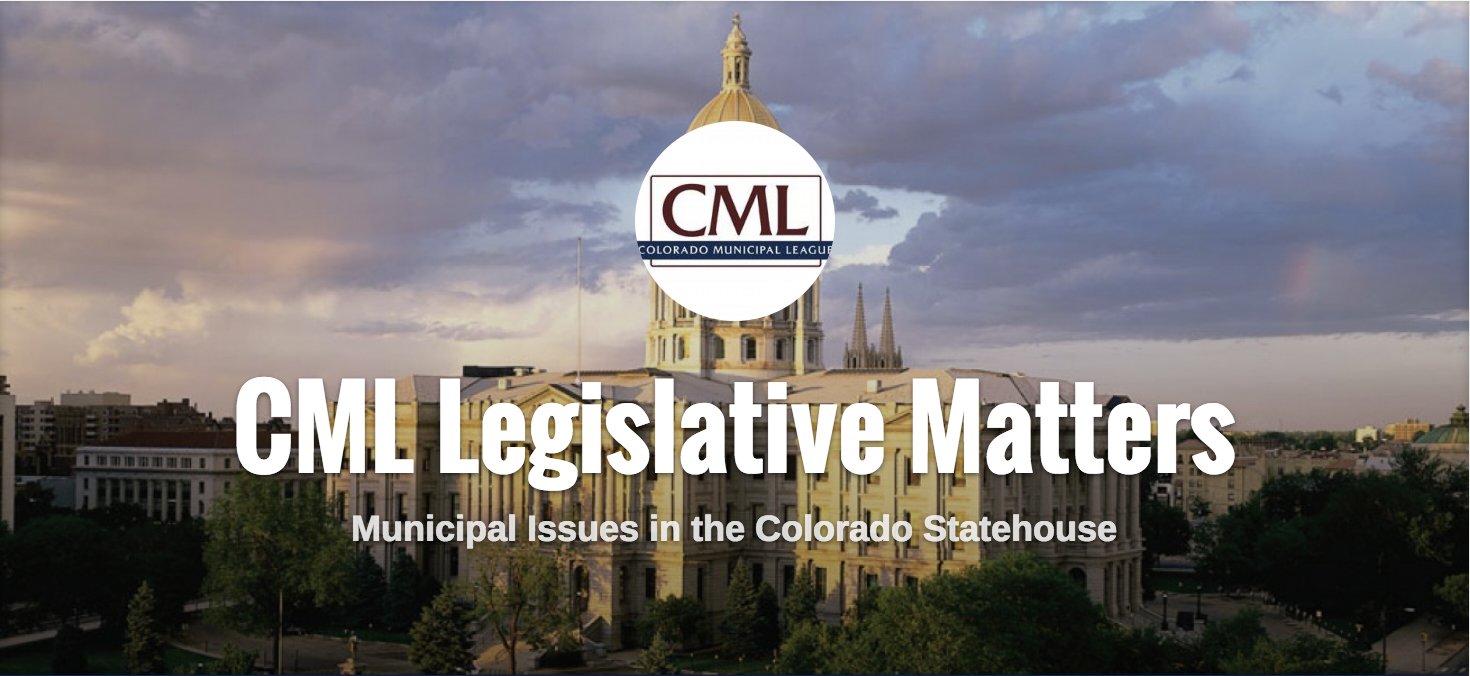 Twice before, the General Assembly has considered legislation that purported to allow local governments (municipalities and counties) in Colorado the ability to set a minimum wage different than the state minimum wage. Each time, the legislation failed in a split legislature. In 2019, a different outcome is likely.
Read Legislative Matters
CML Hires General Counsel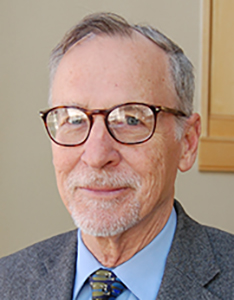 CML is pleased to announce that David Broadwell will be joining us as general counsel effective May 1. David was a CML staff attorney from 1992 to 1999, and has devoted the past 20 years providing legal counsel to the City and County of Denver.
Amicus Brief Update
Does #1-9 v. Colorado Department of Public Health and Environment In an unprecedented application of the Colorado Open Meetings Law ("OML"), two separate panels of the Colorado Court of Appeals held that the adoption of an "internal policy" by the staff of CDPHE constituted an open meetings violation under the theory that the policy should have been adopted by a public body instead.This interpretation could easily extend to municipalities because OML contains a parallel provision for "local public bodies." C.R.S. § 24-6-402 (2)(b). Several months later, a third panel of the Court of Appeals held that the OML only applies to formally constituted bodies such as boards and commissions. Does # 1-9 v. Colorado Department of Public Health and Environment, 2018 WL 3580688 (Colo. App., July 26, 2018); cert. granted (2019).
CML joined as amicus along with seventeen state agencies in support of CDPHE. If the Supreme Court broadly interprets "state public bodies" as argued by the John Doe Doctors, then an equally broad interpretation of "local public bodies" is likely.
Learn More About CML Amicus Work