CML Newsletter
January 31, 2020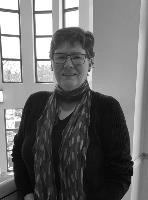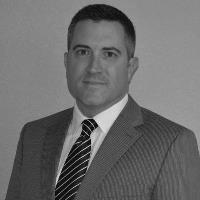 Massey (pictured on the left) is representing the largest population category and Tangeman (pictured on the right) is representing the medium population category. Both terms will expire in June 2020.
Massey (left) has been a member of the Colorado Springs City Attorney's Office since 1990, and was appointed as the city's city attorney and chief legal officer in 2014.
Tangeman (right) has served as Woodland Park city manager since September 2018.