CML Newsletter
January 29, 2021
By Kevin Bommer, CML executive director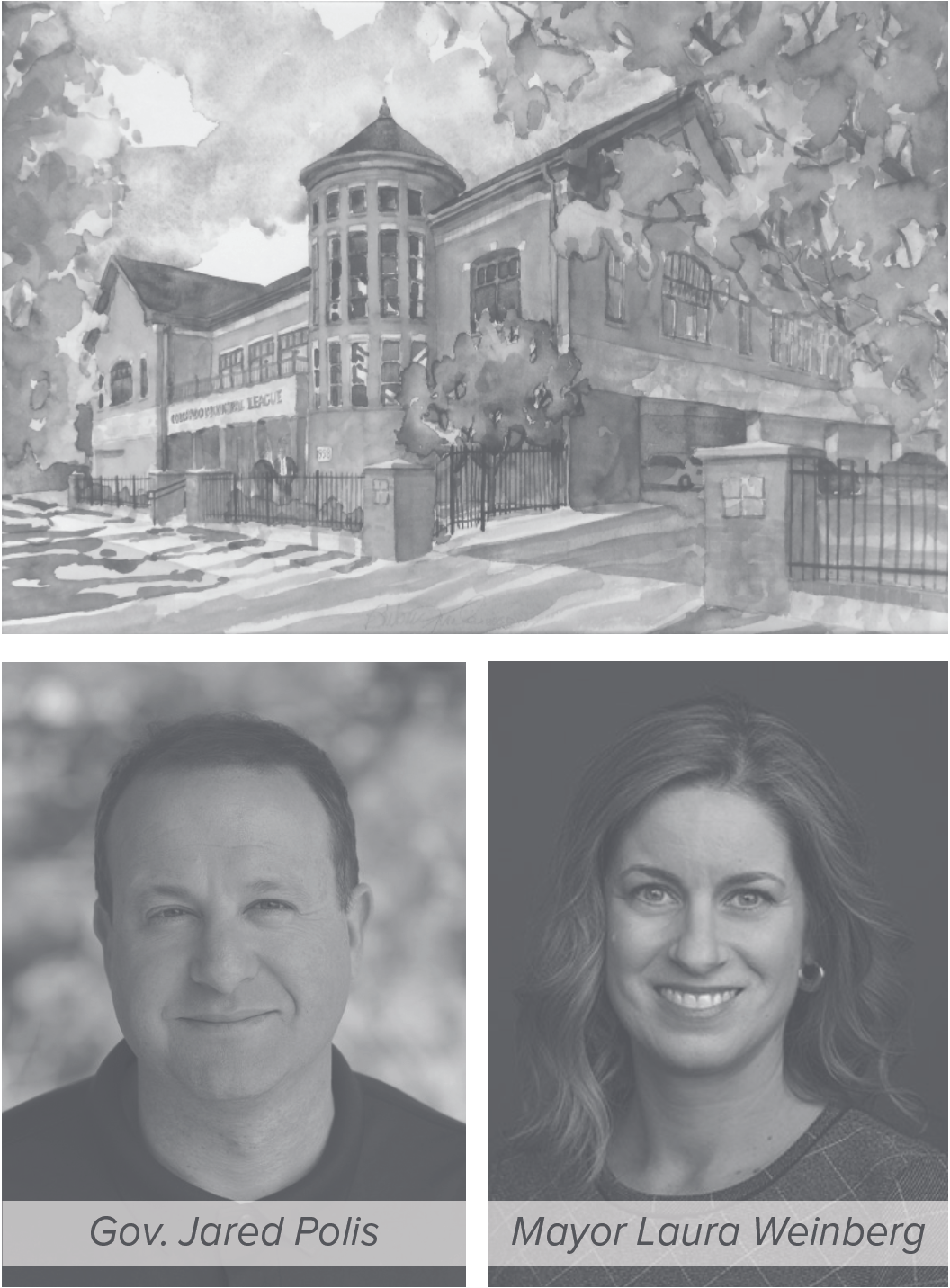 The CML Executive Board held its first meeting of 2021 on Friday, Jan. 22 and kicked off the New Year by filling a vacancy and hosting two special guests. At the beginning of the meeting, the Board unanimously approved Mayor Laura Weinberg from Golden to fill the medium municipality vacancy created last month with the resignation of Darrin Tangeman, former Woodland Park manager. Tangeman is now the administrator in Truro, Mass.

Weinberg, who was selected from among four highly qualified candidates, will serve out the remaining term and then may run to be elected at the Annual Business Meeting in June.
The Board occasionally invites special guests to meet with them, and this meeting featured two of them. Gov. Jared Polis joined the Board to talk about Colorado's response to COVID-19, programs and efforts benefitting municipal interests, and the strong state-local partnership that has existed since he took office. Gov. Polis also answered questions from the CML Board on recent issues with unemployment insurance fraud.
The very fluid U.S. Senate schedule prevented newly elected Sen. John Hickenlooper, Colorado's former governor and former mayor of Denver, from being able to join the meeting. However, his state director, Shad Murib, was able to give some remarks and take a couple questions, and Sen. Hickenlooper will attend a future CML Board Meeting. CML has always maintained strong relationships with Colorado's federal delegation, and Sen. Hickenlooper's willingness to meet with CML's Board is greatly appreciated.
Other business of the Board included an update on CML's commitment to equity and diversity. CML Executive Board President Bob Widner, Centennial city attorney, has made the issue his President's Initiative. As part of the initiative, the Board established a Subcommittee on Equity and Diversity, which has been meeting with staff to guide the inclusion of additional content on the issues in training and publications for members. The subcommittee has also provided direction for additional training for both the CML Board and staff.

The next regular meetings of the current CML Board will be Feb. 19 and Apr. 23, and the new Board will meet immediately after the election at the Annual Business Meeting scheduled for June 24 in conjunction with the CML Annual Conference in Snowmass Village.